I guess it really doesn't count as really scooping unknown talent when one of your besties is widely known as one helluva talented babe. Not only is Tania Martins the badass designer behind Toronto-based label,
Pink Cobra
, but she also co-owns the Queen Street West fixture, Carte Blanche, which Pink is sold at. Major, right?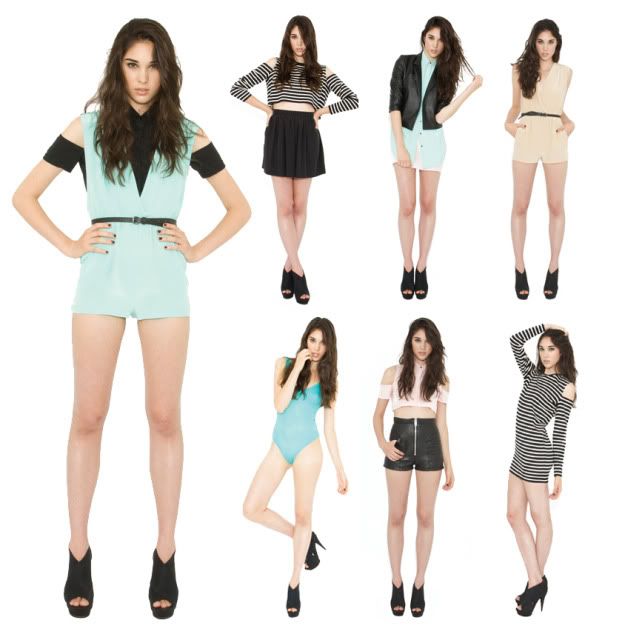 Tania's been pretty swamped lately working on her Spring collection, of which her look book and video have just been released. Largely an ode to sexy cutouts, pastel colours and overall tightness, the collection has got a handle on what the cool kids want to wear, and what the modern women need to wear. A long time ago, Tania told me that I might have had something to with the inspiration behind one of the gals in the video, but now looking at it, I see that there is just no way I'm as cool as any of these gals. But it's those gals who Tania designs for, and successfully at that, since she IS one of them. Oh and hey, they're who you want to be too.