Hi gals! I know it's been a while and so on and so forth, but I'm officially back avec shiny new macbook pro, pirated photoshop and my posts about amazingly fierce (sorry...) females! The first Katie Girl of the Month in loooong while is actually not even really a girl at all; she's the flawlessly golden Tziporah Salamon! You might recognize her from the great deal of press she's been getting lately, in T Magazine, on two of my fave blogs, Advanced Style, and Stylelikeu, I've had my eye on this ageless beauty for a while now. And how could you not… really?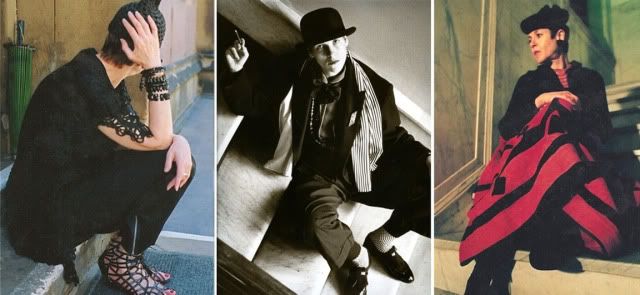 I like to think that I'm fairly schooled in the history of costume, and Tzipi's style is straight out of the book! Or rather, straight out several books, and then pieced together with a kind of meticulous whimsy that I can only fantasize was owned by the likes of Marchesa Luisa Casati or Denise Poiret. Tzipi is a throwback to so many periods that were no doubt before her time. Can't you just see her as a pre-Raphaelite muse? As the lively partygoer at my personal dream party, Thousand and Second Nights? As the ying to Wilde's aesthetic yang? A gal can dream can't she…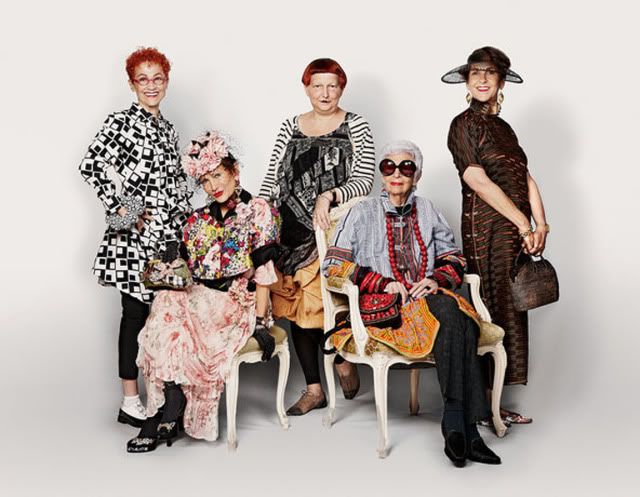 Well, actually a gal doesn't have to if she lives in New York City. Tzipi's just started sharing her knowledge with her weekly 'The Art of Dressing with Tziporah' classes from her apartment! If you're down, email her at tziporahsalamon@gmail.com! Want to be profiled by Lynn Yaeger alongside Iris Apfel? Step right up!