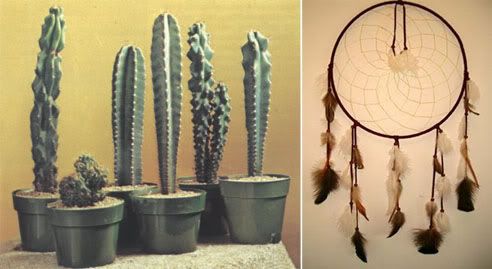 One of the signature marks of a true Katie Girl is her ever evolving taste. As Randi mentioned in
her ode to Dustin Hoffman
, if there's one thing that unites us it's our picky but passionate taste.
Out of the two of us, I've also been a smidge girlier-give me some muted floral wallpaper and an old book over sparkles and neon any day. Lately, I've noticed a slight change of pace in my taste. Maybe it's the current fashion obsession with all things southwestern or just my desire to simplify, but lately I've been wanting to clear off my walls, buy a cactus, and call it a day.
Below, a little taste of my new taste. At least for the time being...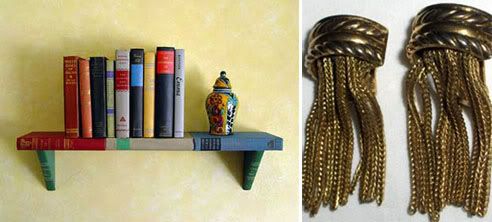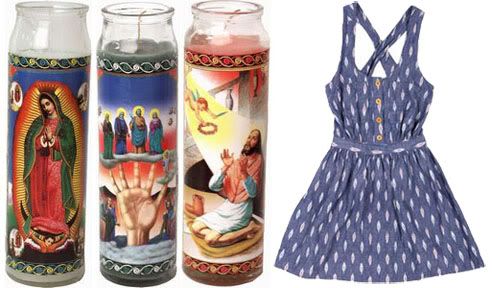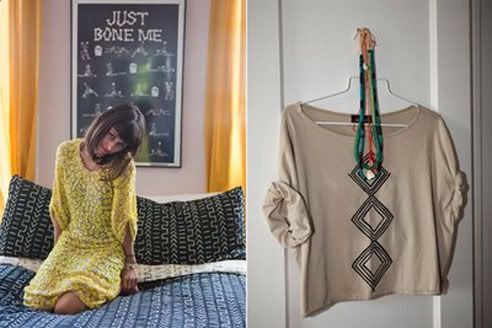 p.s. we borrowed these images from refinery 29 and steven alan.